For 30 years, All Fresh Seafood has delivered top-tier sustainable seafood.
Here at All Fresh Seafood, we have seen the magic that comes from incredible chefs using superior quality ingredients to craft seafood delicacies, but we've also seen how impactful it is to deliver this high quality seafood to individuals to cook with. This led us to realize that we could provide people all over the country with the unique, pristine selection of seafood that we have to offer. No matter where you are in the United States, you can now get the highest quality seafood delivered straight to your door.
Learn more
As Seen In
As Seen In




You want it, we've got it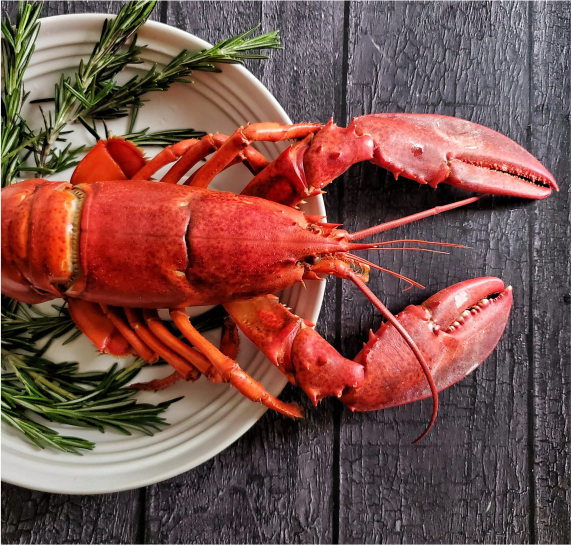 start working with ALL FRESH SEAFOOD
We supply Chefs and Fishmongers locally and around the U.S.

To set up a wholesale account, start by filling out the form linked below. A member of our sales team will be in touch shortly.
Set up a wholesale account