As Seen In
As Seen In




About All Fresh Seafood
From sushi-grade salmon and tuna to, scallops, oysters, and more, we can ship our fresh seafood anywhere in the nation.

Adam Licht, Glenn Licht, and Jerry Bocchino have been in the business together for over 30 years and have perfected their process of buying and selling fresh seafood. Adam, professional chef and fishmonger, started his career when he was given the opportunity to run a fish company at just nearly 3 decades old right out of culinary school at The Culinary Institute of America. Glenn then joined Adam and took on the role of doing the backend work, along with marketing and implementing new ideas and items. Jerry joined the team as well and became a fish broker, and with their combined skills and experience, they made All Fresh Seafood one of the best seafood retailers in the nation.
Restaurant Quality Seafood and Fish
During their time in the industry, Adam, Glenn, and Jerry discovered that there is a dramatic difference between restaurant-quality fish and supermarket-quality fish, and their determination to only sell the best and freshest seafood is one reason that customers nationwide trust and order from All Fresh Seafood.
Here at All Fresh Seafood, we have seen the magic that comes from incredible chefs using superior quality ingredients to craft seafood delicacies, but we've also seen how impactful it is to deliver this high quality seafood to individuals to cook with. This led us to realize that we could provide people all over the country with the unique, pristine selection of seafood that we have to offer. No matter where you are in the United States, you can now get the highest quality seafood delivered straight to your door.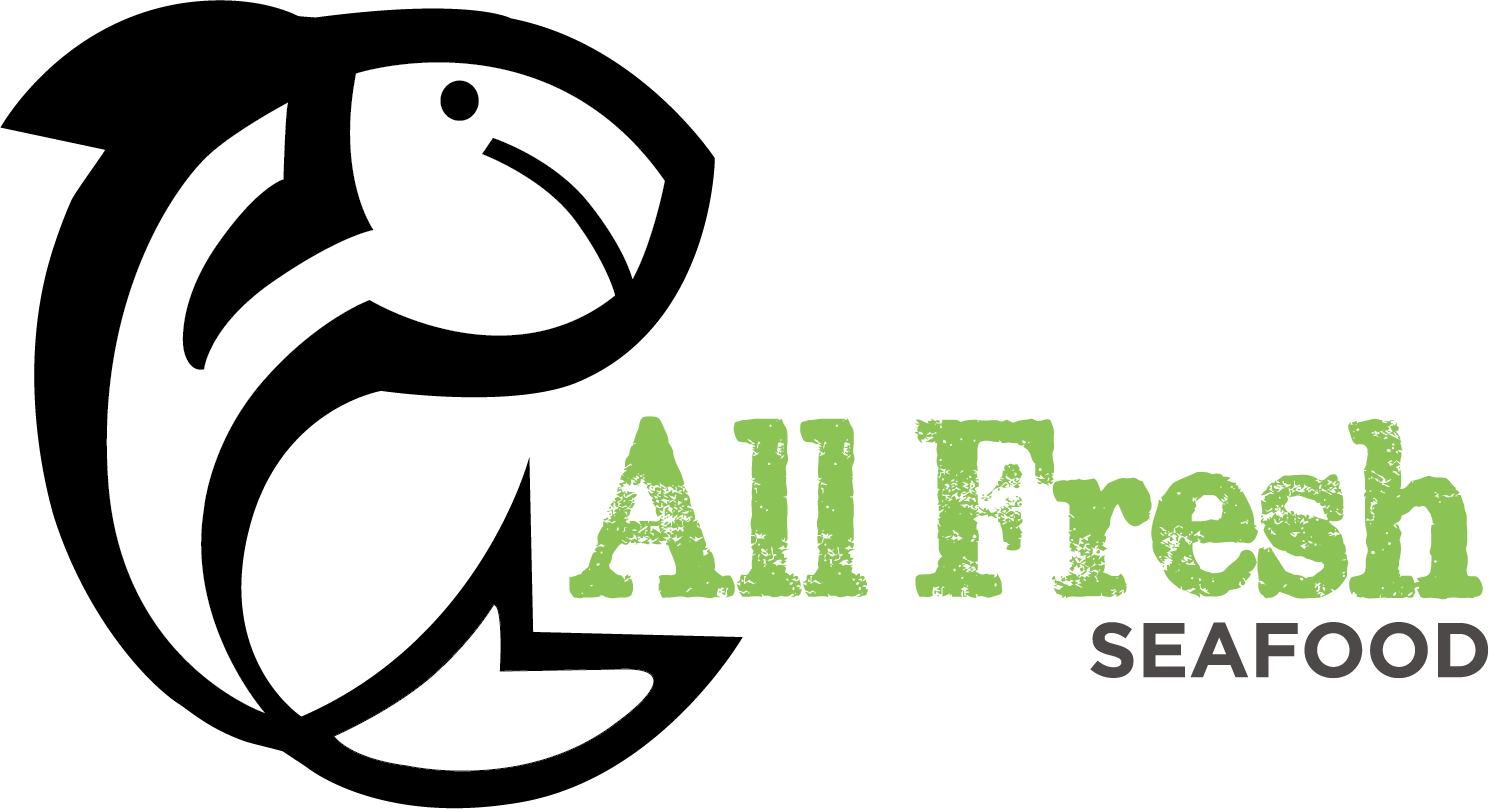 Location matters when buying fish
All Fresh Seafood is based in New York City, where there is a wider variety of seafood that comes in than anywhere else in the world. Because of this, we purchase our fish fresh every day and don't carry much inventory. To keep the fish as fresh as possible, we only offer Next Day Priority overnight shipping wherever you are in the United States, and all shipping is location-based out of our retail store in Grand Central Terminal.

We have made it as simple as possible to place an order from All Fresh Seafood. To get started, simply visit the All Fresh Seafood online superstore, select what items you'd like, and place your order. And if you have questions about our national shipping, wholesale orders, or our seafood in general, we'll be happy to help. Simply fill out our contact form below to get started.
Team Behind All Fresh's Success
Glenn Licht
President
(25 years)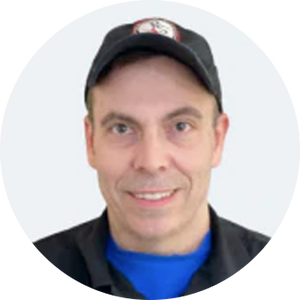 Jerry Bocchino
Secretary / Treasurer (25 years)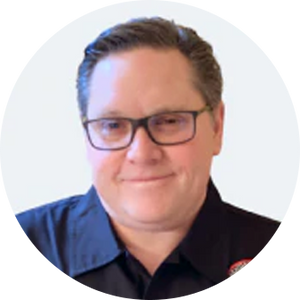 Adam Licht
VP-Culinary Director
(30 years)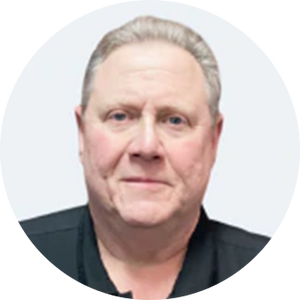 Ron Licht
VP-Procurement Logistics
(17 years)
Why Buy From Us?
Below are a few reasons that our loyal fans stay loyal – please shop with confidence, we have been doing this for many years with one goal – Complete Customer Satisfaction!
30 + Yrs In Business

We are THE FISH Guys. We have been in Fish business for over 30 years and our web store in place since 22 years.

Over 6+ Million Orders

We take pride to claim that we have delivered over 6+ million orders till date & still counting.

Freshness Guarantee

We only sell the best fresh & frozen seafood. Guaranteed!

Pick your delivery date

Schedule your delivery for a day that is convenient for you or your gift recipient!

24/7 Availability

Available on phone, chat, email. Please visit our contact us page for details.