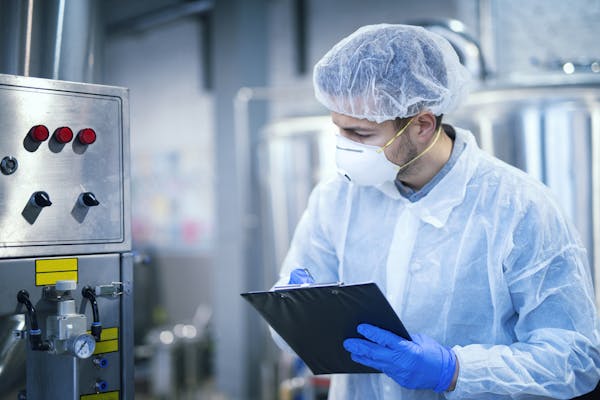 FOOD SAFETY PAGE
In these Uncertain times and Uncharted waters, we would like to reach out and give you, our valued customers, a birds-eye-view of what goes on behind the scenes in the middle of the night to deliver the freshness and quality you have become accustomed to for the past 2 decades.
The information we would like to share is not only about the Food Science behind delivering great food, but more importantly it is about the dedicated individuals who have been with us from day 1. So please take a few moments, we really think it might give you some relief knowing that we take extreme care to make sure you and your family are Safe!
Our Quality Assurance Team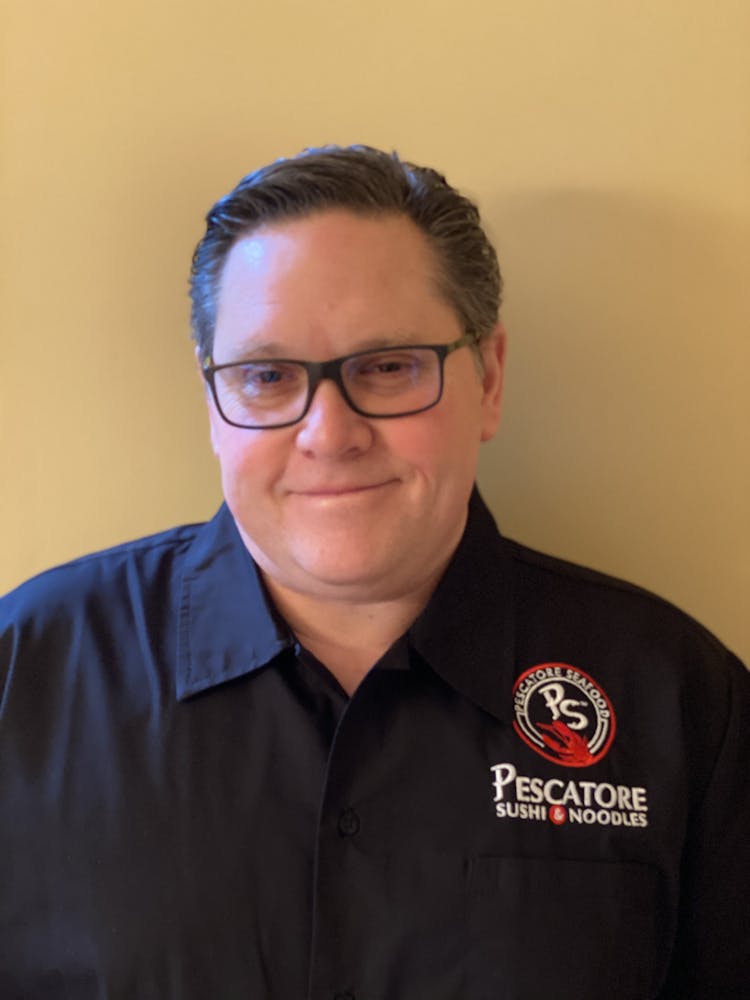 Adam Licht is one of the founding partners of Pescatore Seafood, Sushi & Noodles and our driving Culinary & Quality assurance leader. He has 30 years of experience in the field with vast experience. He is a graduate of The Culinary Institute of America '86, The University of New Haven School of Hotel Restaurant Management, Cornell Food & Beverage Management, Cornell Institute of Food Safety Part 117a Good Manufacturing Practices, NYC Department of Health Food Handlers Certificate, FSPCA Certified (Which is the newest Federal Regulation of the Food Safety Modernization Act FSMA) keeping Pescatore well above any local retail store's compliance level. Seafood HACCP (Hazard Analysis & Critical Control Points) SQF Certified – These last two certifications are what basically runs all major food companies around the world and "not" wildly used on the small retail level – Adam felt it was necessary to run Pescatore to a higher standard, which they do each and every day. The staff at Pescatore are super highly trained in all aspects of pathogen control with rigorous safety measures in place and we have been working in this fashion for years. Our cold chain is monitored from Dock to your bag!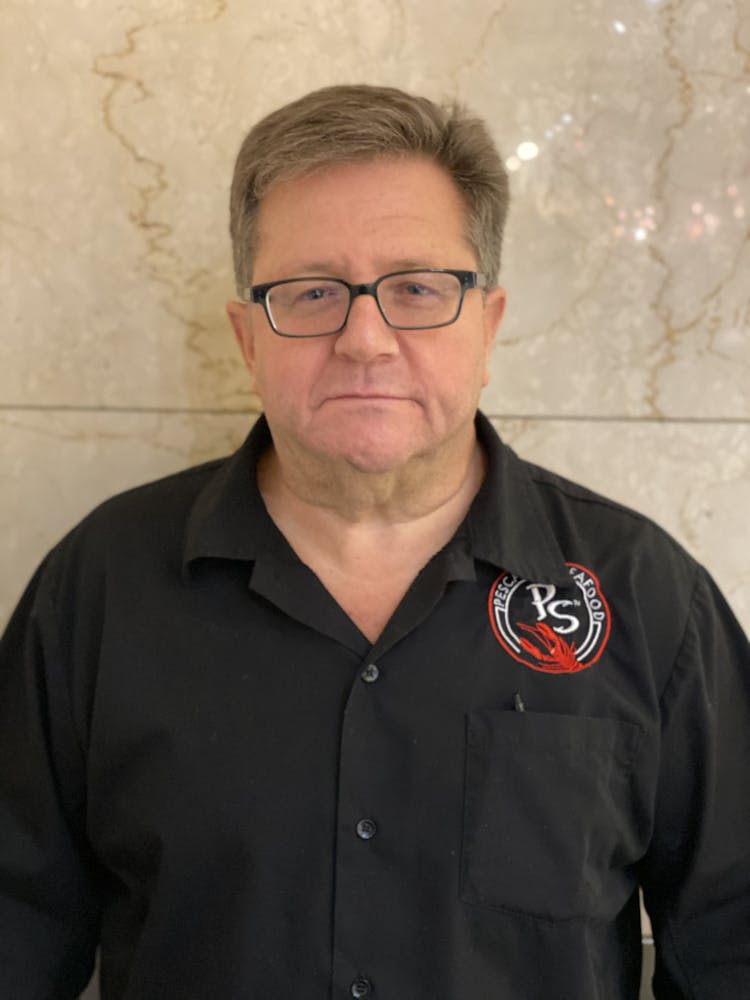 Glenn Licht is not only our President but from the top down he is vitally involved in managing all of the critical documents that we handle through Microsoft Teams on a daily & weekly basis to make sure our Seafood HACCP Program is in tip top shape. Glenn is Seafood HACCP Certified from Cornell as well and on a daily basis he is involved in training and implementation. In addition to his administrative duties, Glenn is also the face of the company so if our customers have concerns they know that he is available to work through any issues that might arise.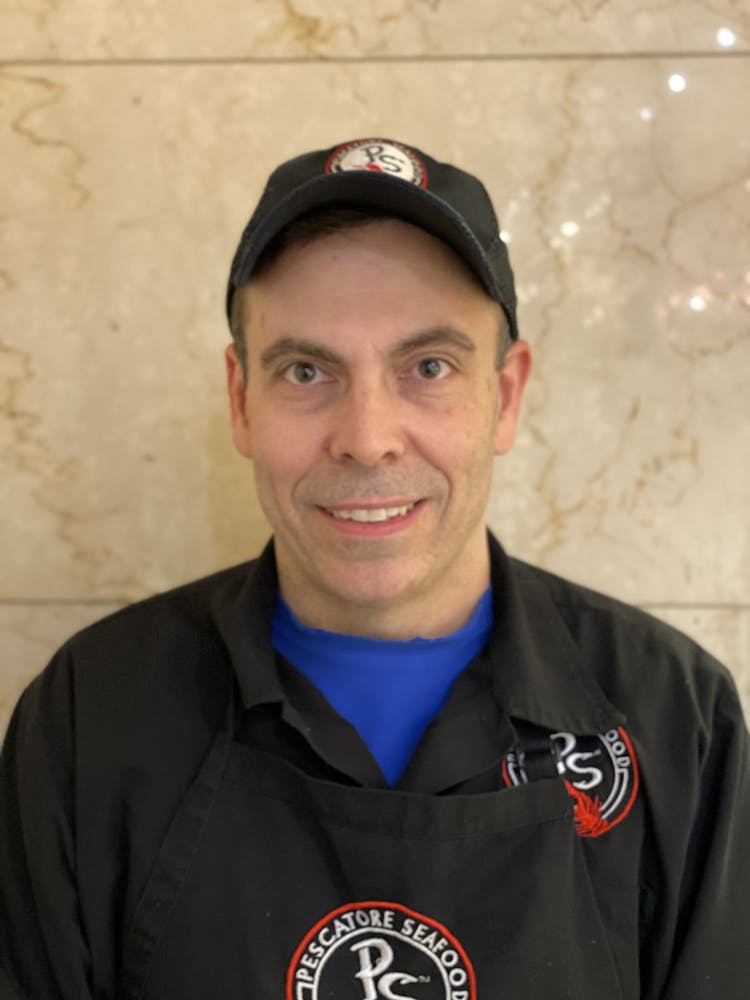 Jerry Bocchino is our Vice President that is on the front lines every single day, working with our store managers Miguel Angel and Bianca Natal to ensure that food safety guidelines and protocols are implemented at the store level. Jerry is also vitally involved in managing all of the critical documents that we handle through Microsoft Teams on a daily & weekly basis to make sure our staff adheres to our Seafood HACCP Program.
Sean Cruz – VP of Operations is the glue that holds Pescatore Seafood, Sushi & Noodles & our Commissary together! Sean has been highly trained over the past few years holding the following certifications:
NYC Department of Health Food Handlers Certificate
Cornell Institute of Food Safety Part 117A Good Manufacturing Practices Certified
Cornell Seafood HACCP Certified
On a daily basis Sean is overseeing all locations down to the smallest detail and making sure that each and every aspect of our HACCP program is being followed from temperature checks from receiving to allergen swabbing in our commissary. Safety is on his mind 24/7. Sean works with Glenn & Adam on a daily basis to make sure that we are on point and we are looking out for FAT TOM!
If you can remember FAT TOM at home you too can be safe….
FOOD – ACIDITY – TIME—TEMPERATURE—OXYGEN—MOISTURE
These are the items that are necessary for pathogens to grow – these are the items our teams look to control – if you know WHAT you are controlling that is half the battle.
So, let's explore Fat Tom….and what we do and don't do….
FOOD: Don't leave food out, uncovered, in the temperature danger zone of 40-140 degrees F and we don't cross contaminate.
ACIDITY: We monitor pH levels in all of our RTE – ready to eat foods – making sure they are safe for YOU! We strive for pH levels of 4.5 in our salads.
TIME: Is critical on prepared foods and the CHILL step, getting product back to below 70 degrees F within 2 hours and below 40 degrees F within 4 hours – we monitor this very closely.
TEMPERATURE: We temp everything – our forms have forms…from all of our received goods, to prepared goods, to shipped goods in-between the commissary and the store. From dock to bag we like to say. Temperature is the enemy and we always WIN!
OXYGEN: O2 is not our friend – it steals shelf life from you and me. It also allows pathogenic activity a chance to enter our lives. So therefore, if we are doing all of the above and we cover and wrap everything properly and mitigate O2 penetration we can eliminate this danger.
MOISTURE: This is just another ingredient we don't want to enter the pathogen party. This moisture that can be from condensation picks up particles that can be harmful. We just don't want it on our food so we do everything in our power to eliminate it. I hope after reading this everyone knows why we can't be friends with FAT TOM even though we like him….
In addition to this we do much, much more and it would take another 100 pages to delve into all of it…. but rest assured we have an incredibly robust system in place and would be happy to share more at the store at any time.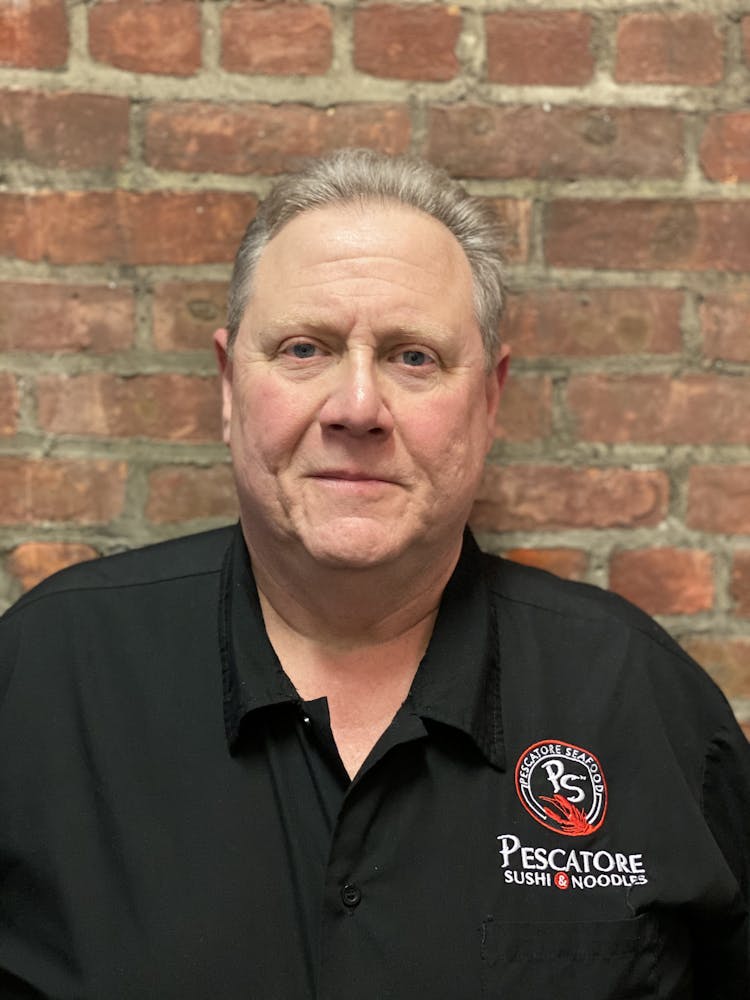 Ron Licht is our VP of Purchasing and has been with the company for 12 years. His primary role is to insure that:
All of our national and global resources are within our Seafood HACCP guidelines and meet all of our specifications
All of our vendors have to submit annual HACCP Compliance documents that we keep on file
Ron inspects every ounce of fish that comes direct through Hunts point each morning at 4 AM for Quality Freshness and Temperature. This is a daunting task because our world moves fast and there is very little room for error.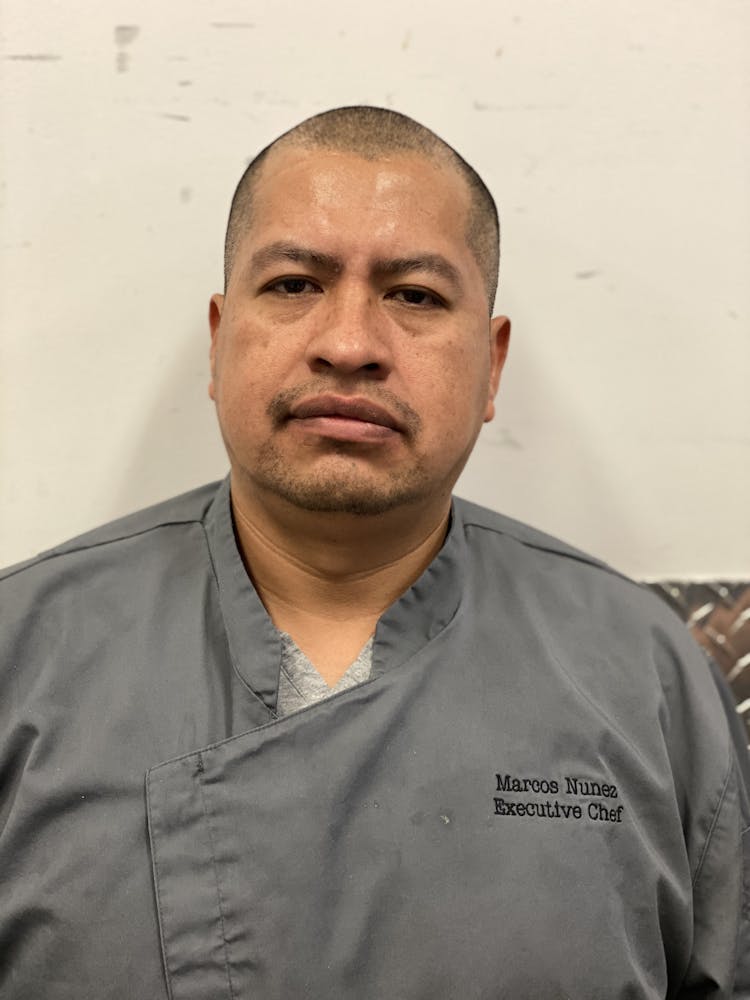 Marcos Nunez is our Executive Chef and has been with the company for all 20 years. He has worked with our Seafood HACCP Program and SQF program in our Wholesale division in great detail. Marcos has a NYC Department of Health Food Handlers Certificate and he is ServSafe Certified. A true professional in every sense of the word, he is responsible for all the training of new chefs and he is the direct report to our Director of Ops Sean Cruz. Under his watchful eye we have never had any issues and it has been smooth sailing for 2 decades.
In conclusion Pescatore is just not your regular Fish and Sushi Store – a lot goes on before the show starts – we are nearly 24 hours a day working very hard to ensure a 100% safe and enjoyable experience for our loyal fans – to health and safety –
Pescatore C.A.R.E.S. – Covid-19-2020